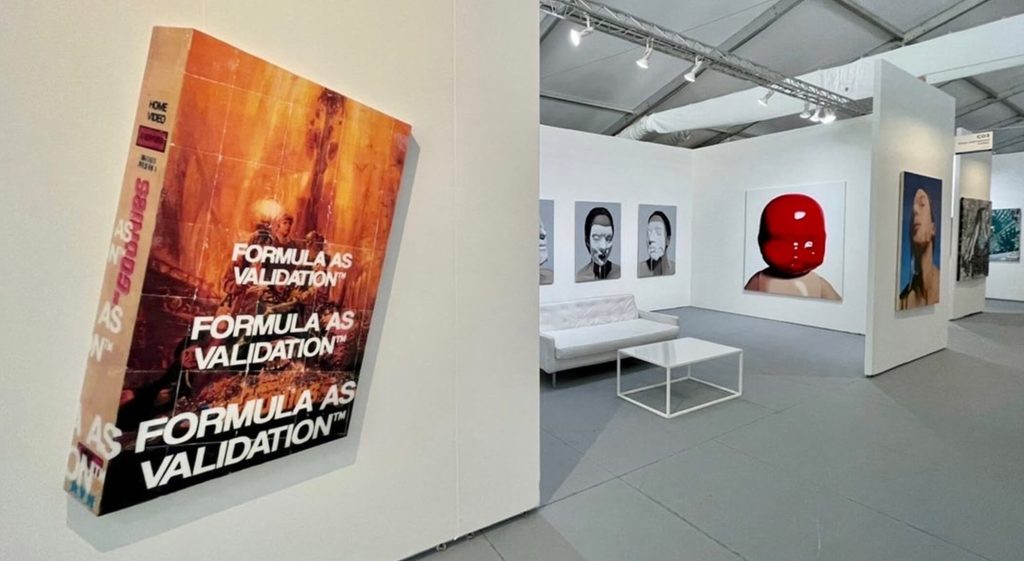 SCOPE Miami Beach 2021
Michael Ho, Kotao Tomozawa
801 Ocean Dr, Miami Beach, FL 33139, U.S.A.
November 30 - December 5, 2021
Tokyo International Gallery is pleased to announce that we will be participating in SCOPE Miami Beach 2021, an international art fair held in Miami Beach, Florida, USA.
Tokyo International Gallery will be presenting new works by Michael Ho and Kotao Tomozawa, two of the hottest emerging artists based in Tokyo.
Michael Ho will present seven new conceptual paintings on shaped canvas, and Kotao Tomozawa will present six new paintings, including her first large canvas.
The fair will take place December 1-5, with a VIP preview on November 30.
We look forward to seeing you at Booth C03.
―Artists―
―Booth―
C03
―Dates and Hours―
VIP Preview(invited guests only)
30 November 12:00 – 20:00
Public Open
1 December 11:00 – 20:00
2 December 11:00 – 20:00
3 December 11:00 – 20:00
4 December 11:00 – 20:00
5 December 11:00 – 20:00
―Venue―
801 Ocean Dr, Miami Beach, FL 33139, U.S.A.
―Official website―