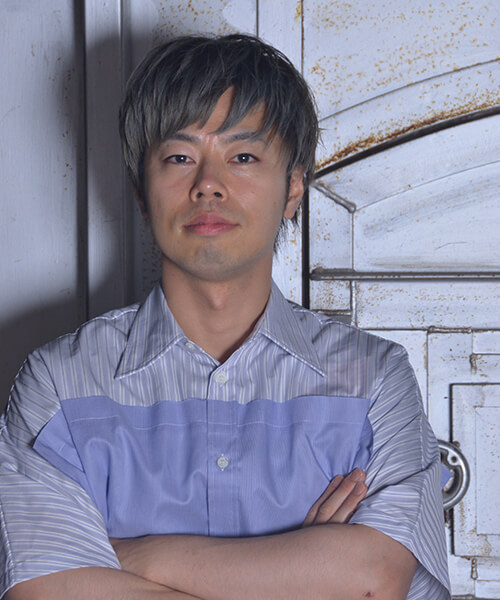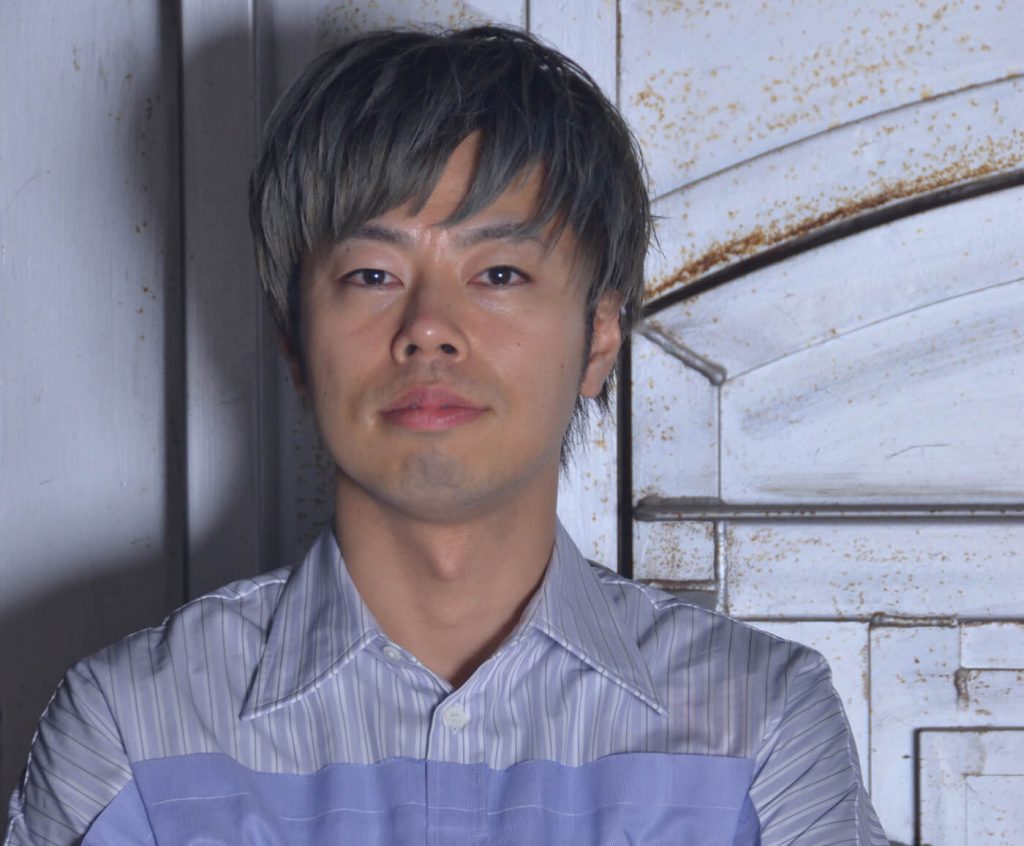 Born in 1984 in Ibaraki, Japan. Kawai studied contemporary art at Chelsea College of Art in London (BA.HONS) Fine Art, 2007). After returning to Japan, he studied ceramics at the Ibaraki Prefectural College of Ceramics, graduating in 2018 with a BA (Hons) in Fine Art. He currently lives and works in Ibaraki Prefecture.
Solo exhibitions include "The Kitsch" (t.gallery Tokyo, 2019), "Freaks" (House in Kasama, Ibaraki, 2017), "Show Me with LOOP feeling" (contemporary art, Sokyo, Kyoto, 2020), "Full Frontal Naked Circulator" (Mitsukoshi Contemporary Art Gallery, Tokyo (2020), "±8 - Contemporary Ceramics" (The Shop Taka Ishii Gallery, Hong Kong, 2019), among others. He has also exhibited at national and international art fairs such as Art Kyoto (2019), Art Basel in Miami Beach (2019), Frieze Los Angels (2020), and Art Basel (2020). One of his major collections is the Takahashi Collection.
After studying contemporary art, his encounter with the medium of ceramics was an experience that liberated his creativity and led him to a breakthrough. Characterized by dynamic colors and shapes, his ceramic works show various expressions of irregularity, ugliness, grotesqueness, and fragility, revealing the inner self brought out by the material in a multi-layered way. The piled up lumps of clay reflect the time axis of the dialogue between the clay and himself.

PROFILE
1984
Born in Ibaraki, Japan
2007
Graduated from University of the Arts London, Chelsea College of Art and Design, Fine Art, B.A. (HONS)
2018
Graduated from Kasama College of Ceramic Art
Currently, based in Ibaraki, Japan
SOLO EXHIBITIONS
2019
Or impressionism, rusu, Meguro, Tokyo
The Kitsch, gallery, Tokyo
2018
Naughty Loneliness, SOZO Salon, Tokyo
2017
Freaks, House in Kasama, Ibaraki
GROUP EXHIBITIONS
2020
"HCN", Tokyo International Gallery, Tokyo
"SHOW ME" [TSUCHIKURE] with "LOOP FEELING", Sokyo Gallery, Kyoto
"full Freon Tal nude", Mitsukoshi Contemporary Gallery, Tokyo
2019
Life as Present, L'Arbre à Plumes, Brussels, Belgium
±8- A Group Exhibition of Contemporary Ceramics, SHOP Taka Ishii Gallery, Hong Kong
ART FAIRS
2020
Frieze Los Angeles, Taka Ishii Gallery, Los Angeles
Taipei Connections, Sokyo Gallery, Online
Art Basel, Taka Ishii Gallery, Online
2019
Design Miami, Sokyo Gallery, Miami
Art Basel in Miami Beach, Taka Ishii Gallery, Miami
Art Kyoto, Sokyo Gallery, Kyoto
2018
Shu-Shu-Shu-Show, Spiral, t. gallery, Tokyo
ACCOLADES
COLLECTIONS
Takahashi Collections