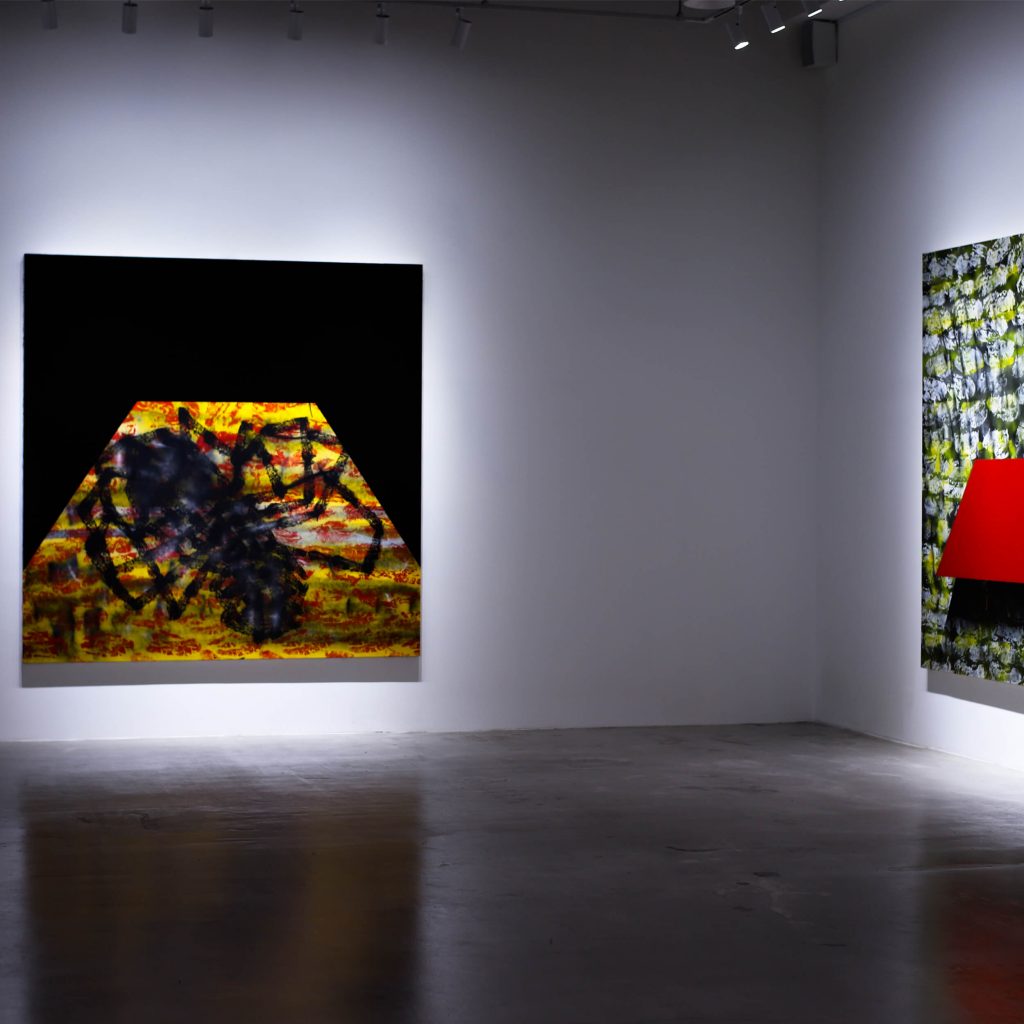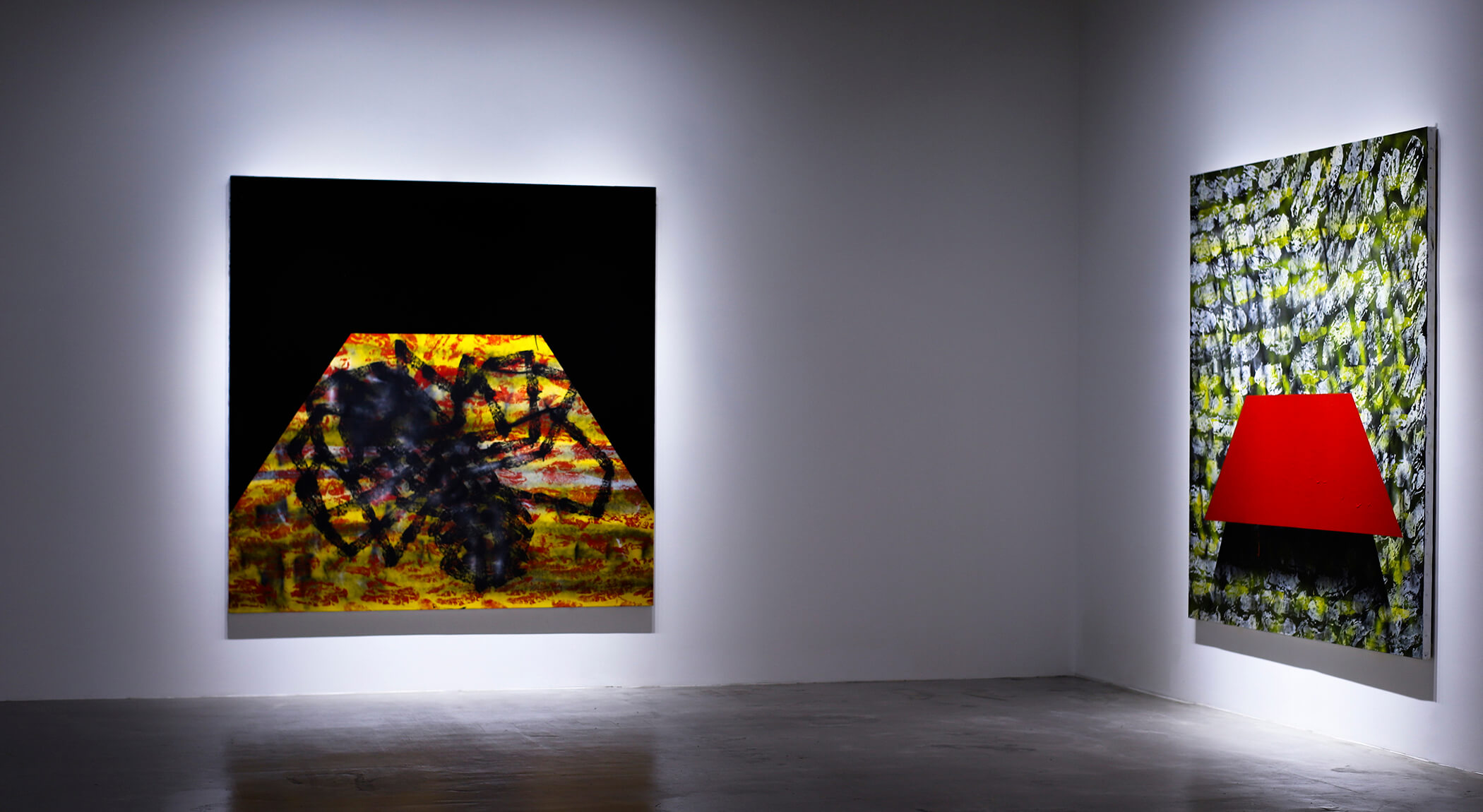 TOKYO / SEASON 1
MICHAEL HO
November 20 - December 19, 2020
Tokyo International Gallery is pleased to present Michael Ho's collection exhibition.
This exhibition presents the works exhibited at ART CENTRAL HONG KONG 2019 which includes 7 items that will be shown for the first time in Japan.
Tokyo/Season 1 is a significant review show that captures the evolution of Ho's Japan based practice as it began in 2018.
Michael Ho was born in 1996, in Hawaii and currently lives and works in Tokyo, Japan. Ho graduated summa cum laude with a BA in fine arts from the University of California at Los Angeles (UCLA) in 2018. In the UCLA art department, Ho worked under and among the department's artists/professors: Barbara Kruger, Lari Pittman, Andrea Fraser, Catherine Opie, Adrian Wong, Adrian Saxe, Mary Kelly, and Silke Otto-Knapp. At the end of 2018, he moved to Tokyo, Japan and began showing work in Tokyo and Hong Kong. Focusing on the visual semantics and quasi didacticism, his paintings and sculptures take from fleeting moments of American pop culture, investigating the more intricate ability for painting to engage in a contentious, active conversation with the viewer.